Jetwash Hose
The Teknojet is the benchmark hose used in the pressure washer industry.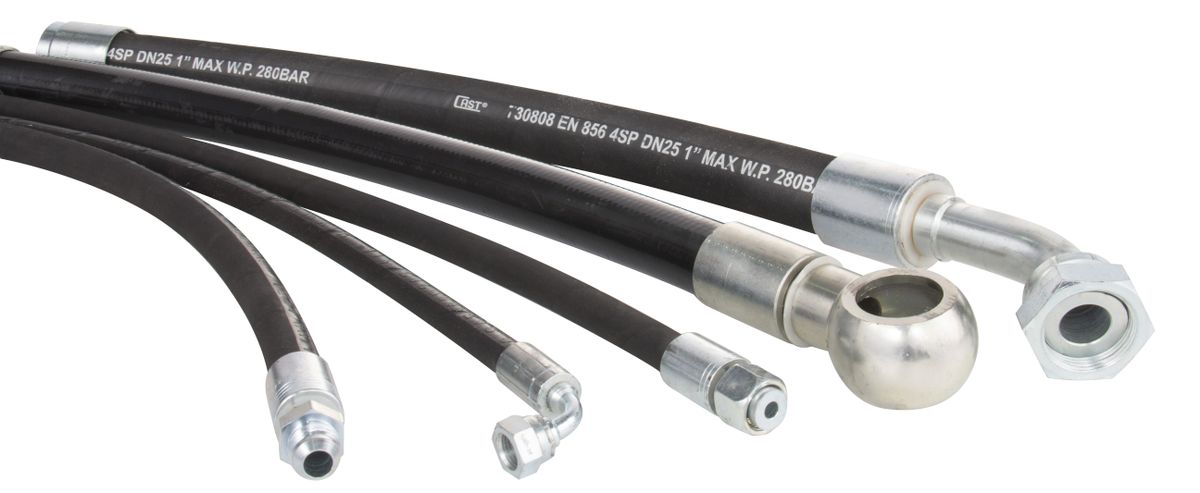 Characteristics include:
Two high tensile steel wire braided reinforced
Operating temperatures -10°C/+150°C
Water resistant synthetic rubber tube.
Qualified fluids include: mineral oils, vegetable and rapeseed oils, glycol and polyglycol based oils, synthetic ester based oils, oils in aqueous emulsion, water.
Teknohose Evergreen/25N Hydraulic Hose
This is a range of wire-braided reinforced hoses for medium to high pressure lines and return lines in severe environmental and abrasion conditions. It is MSHA approved.
Characteristics include:
Two high tensile steel wire braided reinforced
Operating temperatures -40°C/+100°C with a peak of +125°C
Oil resistant synthetic rubber tube
Qualified fluids include: mineral oils, vegetable and rapeseed oils, glycol and polyglycol based oils, synthetic ester based oils, oils in aqueous emulsion, water, diesel fuel up to 93°C
Our Location
---
Weldalloy
9 General Macarthur Place
Redbank Queensland 4301
Australia
Tel: +61 7 3277 2300